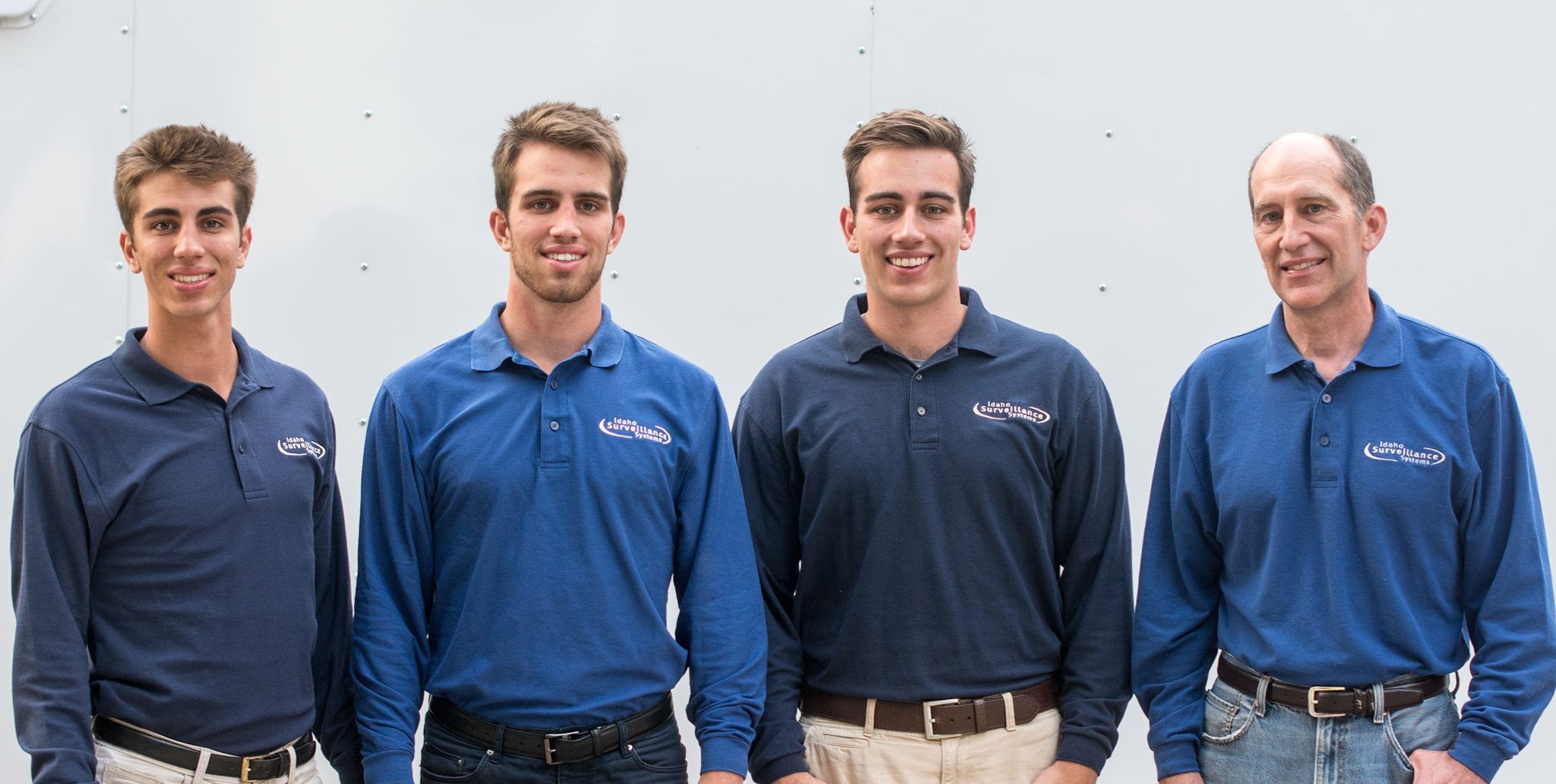 Idaho Surveillance Systems is locally owned and has been serving in the Treasure Valley and throughout the state since 2009. Our experience with surveillance began two decades ago and has advanced with the ever-changing industry. Our systems are installed by our dependable team of trained staff. We like what we do and have made many friends in Boise, Nampa, Caldwell, and all around the state.
The mission of Idaho Surveillance Systems is to connect Idahoans with video surveillance solutions that are designed for optimal camera and equipment implementation to meet the security needs of our customers, providing the ability to access information surrounding personal and business environments without the burden of monthly fees.
In order to accomplish this goal, we work hard to keep prices low while implementing new technology and a wide variety of proven quality equipment into our design and installation. Ultimately, we rest easy when our customers rest easy.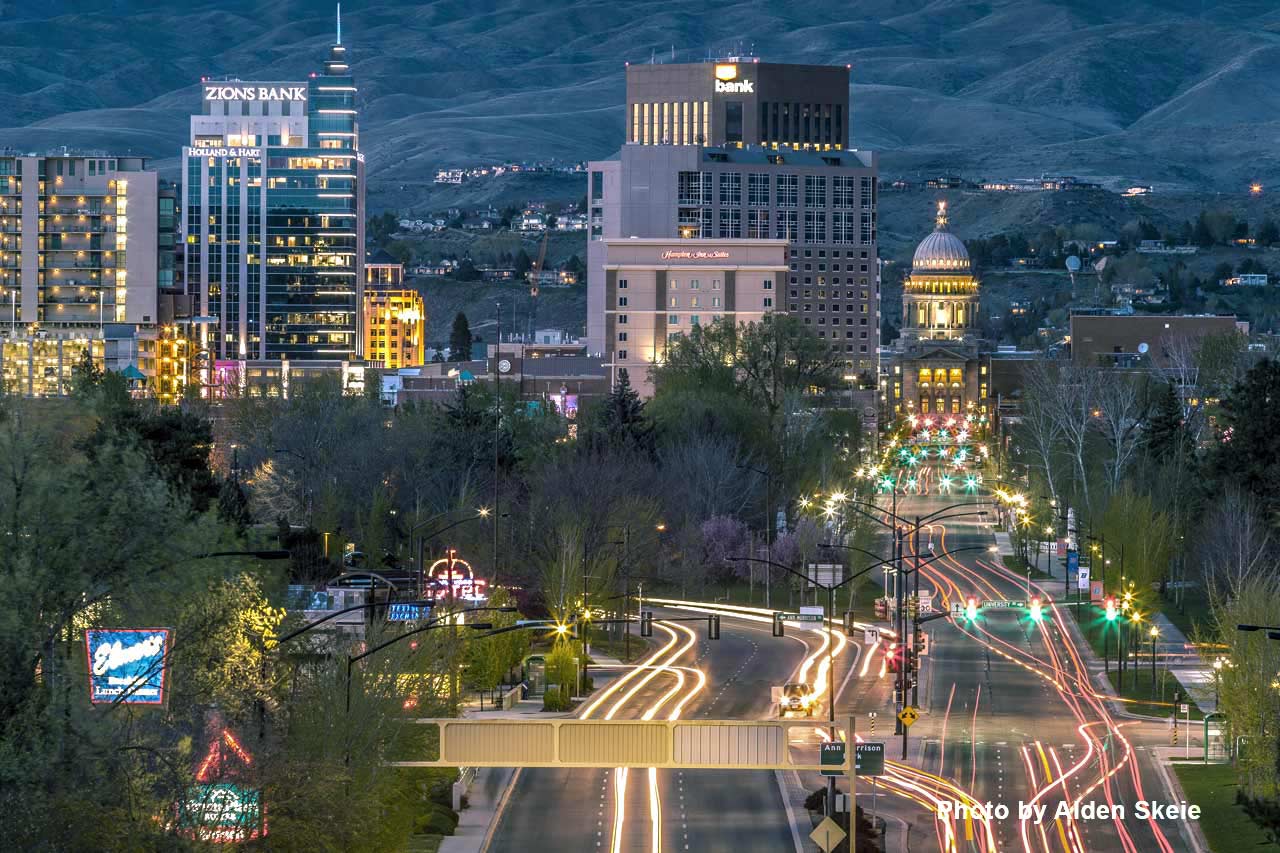 We value integrity and trust above all, and we endeavor to offer solutions that can exceed our customer's expectations; customer satisfaction is a premium. Our goal is to establish trusted relationships with our customers not just to sell product and services.